Support Sustainable Spices
Great Farmers, Great Products
We took our time to source products from around the world, and this wouldn't be possible without our incredible, sustainable growth-focused farmers. Since the inception of this business, we have wanted to give back to support the sustainable spice industry as a whole.  
We Promise To Donate 5% Of Revenue To Sustainable Spice Initiatives & Organizations
3/23 Update
Our current donation partner is Regeneration International. 
We chose Regeneration International because of their widespread efforts, not only to produce great foods but also to help prevent climate change.
You can see their Charity Navigation score here if curious!
Previously Supported Partners
Last year we started with one of the world's leading groups, Sustainable Spices Initiative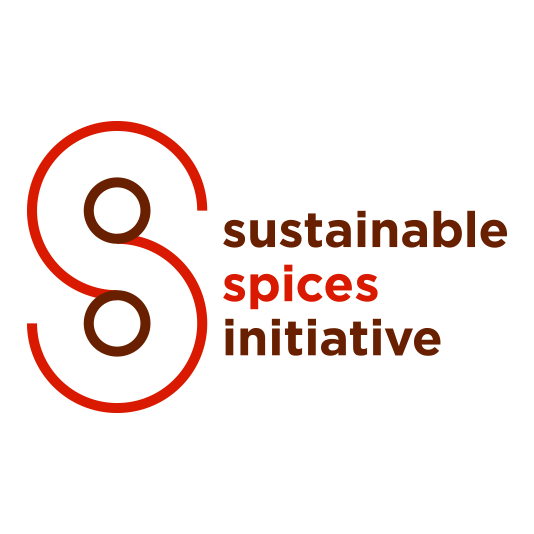 We hope our mission of bringing incredible spices to home chefs will make the world a better place. 
Thank you for supporting us and our charity partners!
If You Know Of Other Great Organizations, Let's Connect!
Send us an email to charity@everythingspice.co and we will look into setting up special events to raise awareness and support!